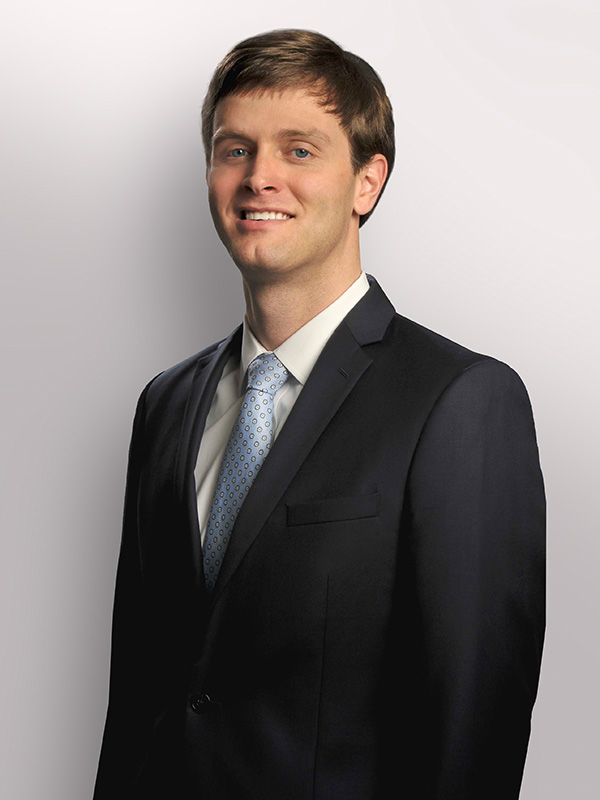 Albert C. Boykin III
Bert Boykin is a partner at Evans & Evans. Bert enjoys working with people and developing a relationship of trust during a client's time of need. His focus is always guiding a client to their goals through the correct application of the law and common sense.
Bert has represented clients throughout the state of Alabama. He has experience in land use disputes, zoning, subdivision regulations, variances, tax sales, condemnation and eminent domain, construction development and disputes, contract rights, leasing, trespass, estate planning, the probating of wills and administrations, business litigation, as well as many other areas.
Born and raised in Scottsboro, Alabama, Bert received his B.S. in Commerce and Business Administration from the University of Alabama and his J.D. from Cumberland School of Law.