Creating New Paths to Legal Solutions
Evans & Evans is committed to providing quality legal services tailored specifically to the goals and objectives of its clients. Our client's needs and desires are our first priority. We develop strong and lasting relationships because of our philosophy that people want to do business with people rather than institutions.
Evans & Evans was purposefully established as a small firm. Our size lends itself to the more efficient delivery of our services. It also allows us to make more reasoned and useful investments in technology and other "tools of the trade." Our years of experience have shown that we can deliver better quality services in a sharply focused environment.
Our lawyers have years of experience in a wide variety of civil matters including general business, real property, civil litigation, transactions, appellate litigation and more. Our principles are founded on integrity, trust, and our client always being first and foremost.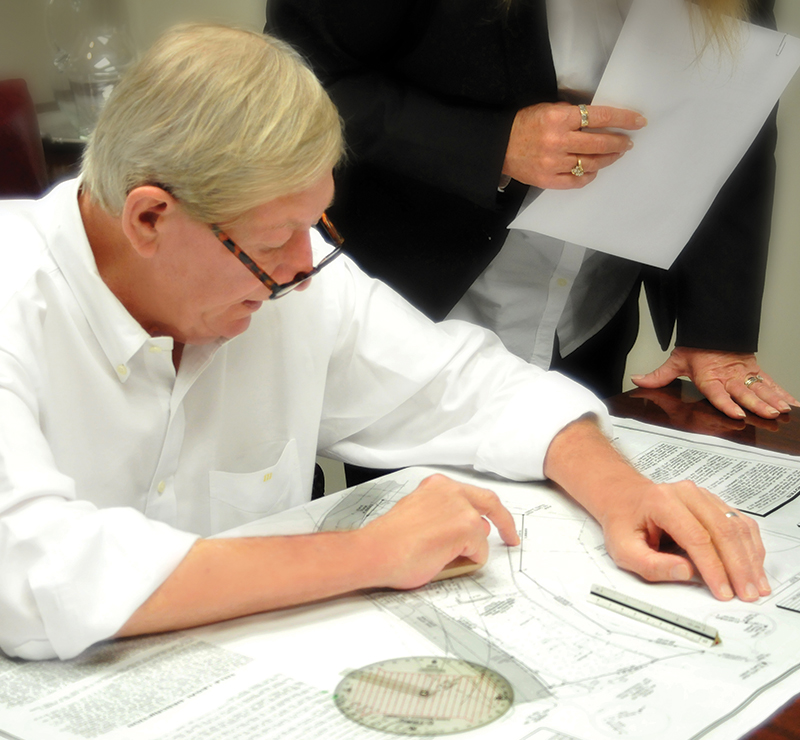 Industry Awards